Indoor Wide band Omni Antenna , coverage 698MHz - 4000MHz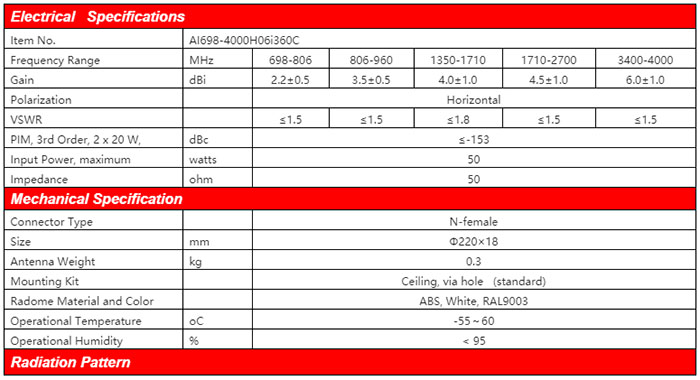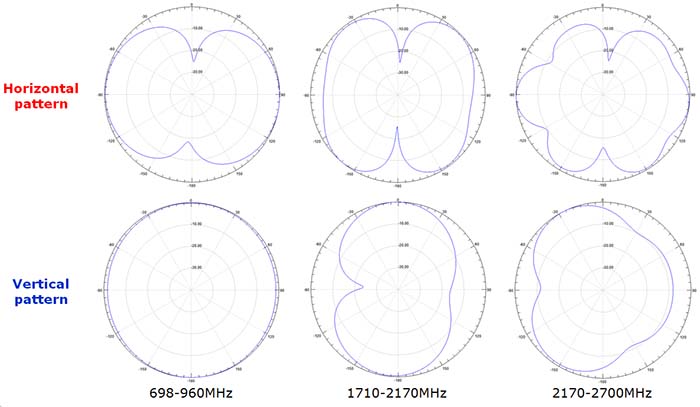 Description:

1、Wideband Omni Antenna , coverage 698MHz - 4000MHz .
2、Typically both used in indoor distribution of GSM/CDMA WIFI/3G/LTE/5G services.
3、 Low return loss,Stable performance.
4、 Compact, light-weight and easy to install.
5、 Supplied with mounting clamp.
6、 PIM<-153dBc @ 2x20 W.
7、N-female.
Our Company
Company covers an area of 16 acres, production room covers an area of more than 6000 square meters, of which 60% fit the standard communication equipment manufacturing workshop.We have modern production facilities, production research and development of special instruments and meters, all kinds of radio engineering instrument, instrument and more than five hundred sets.Also all kinds of environment laboratory equipment, high temperature aging equipment, testing equipment complete, industrial facilities are here . There are 6 professional production lines as well as professional production equipment such as full-automatic computer winding inserter and wire-stripping machine.
Related certificates